Russia is the largest country in the world but along with this, it has so many tourist places that are worth visiting once in a lifetime. Its capital Moscow itself is a wonderful place for travelers. In spite of being a cold country, it attracts tourists from all over the world every year. Golden ring theme routes to ancient cities, Volga river cruise and Trans-Siberian railways are the famous attractions for tourists. Hence, holidays to Russia are worth to plan. You can check out the places which you want to visit beforehand so that you can have immense fun during the trip.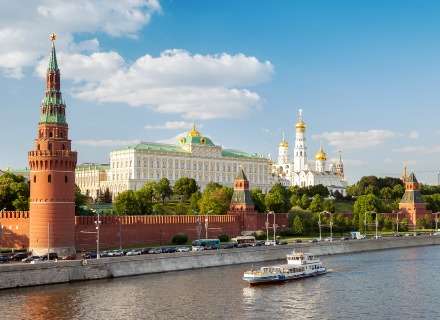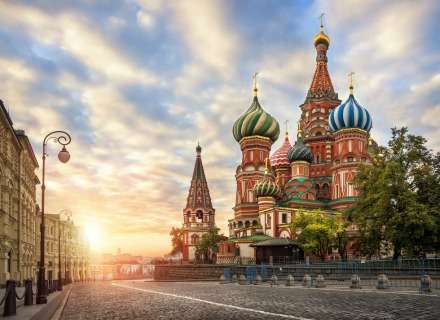 Famous tourist's spots
Golden ring theme route is the famous holiday plan every traveler to Russia plans for. It includes a visit to ancient cities like Vladimir, Kostroma, Ivanovo, Suzdal, Yaroslavl, Pereslavl-Zalessky, Rostov, Sergivey-Posad. They are famous for the Orthodox churches which hold the memory of important events that happened in Russia. These towns are also referred to as open-air museums as there consists of monuments and buildings which depict Russian architecture during the twelfth to the Eighteenth century.
Another important not-to-miss trip would be Trans-Siberian railways which is the longest railway network in the world. It connects Moscow to eastern Russia even to farthest places. World renowned museums are present in St Petersburg, famous cathedrals, Forts which depict the famous Russian architecture and Luxurious Palaces and Parks can be found in all the famous tourists' spots. It also has winter destinations like Dombay which organizes winter sports every year.